Jun 25, 2020 11:44 AM Central
Cathryn Knock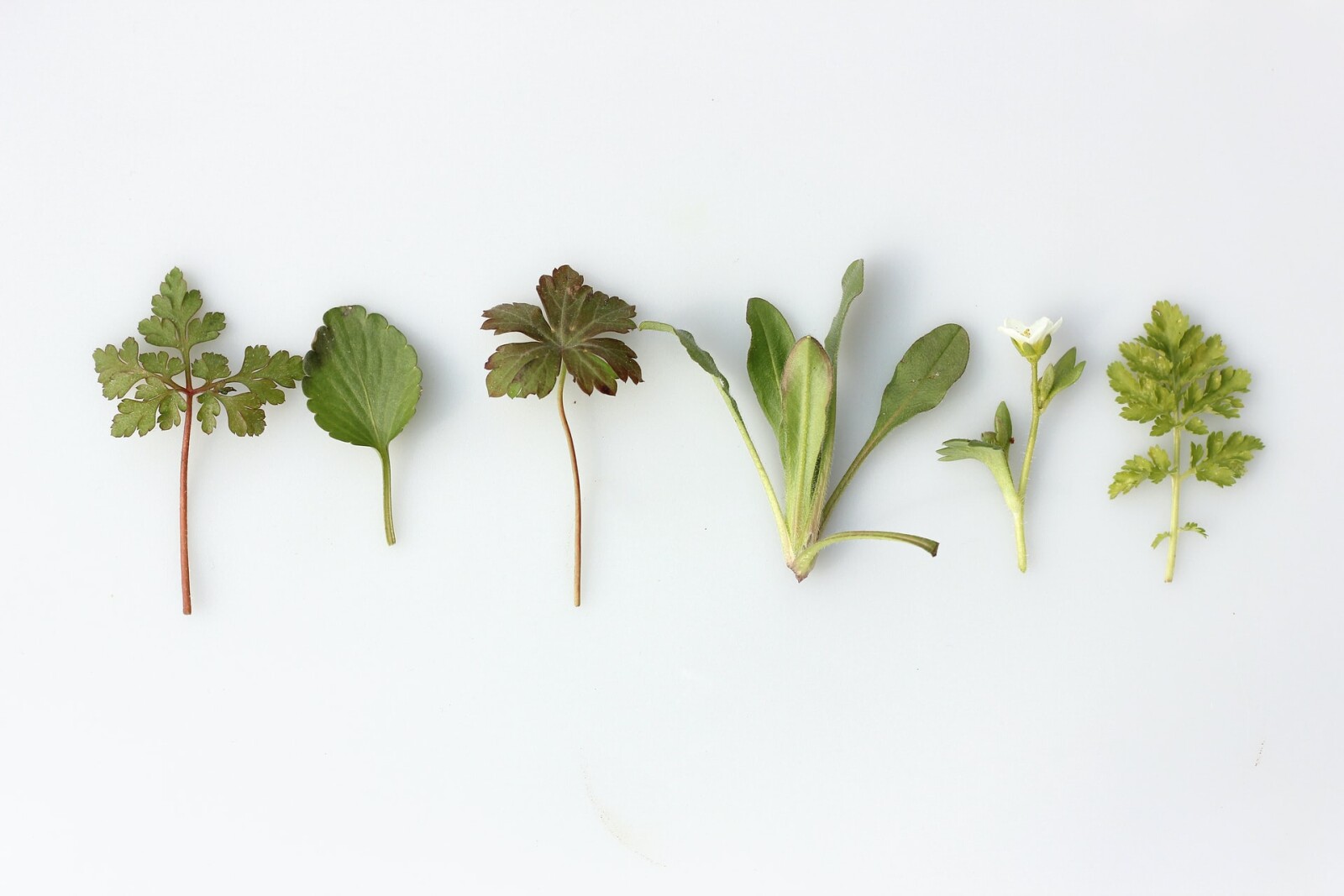 Are you ready for some secret ingredients that have added health benefits, bursts of incredible flavors, and NEVER expire? YES! Hold onto your apron and let's get cookin' friends...
Dietary Essential Oils
Essential oils can be for more than just aromatherapy?
First things first. NOT ALL BRANDS ARE THE SAME. Actually, all brands are different than what I am talking about. There is only one company in the world offering a
Seed to Seal®
standard. So please do not try this with any brand other than Young Living Essential Oils (YLEO).

Which oils are the ones that are safe to take internally or cook with? In the US, this is super simple, there is an entire line of them called Vitality™ Dietary Essential Oils. Vitality Oils are FDA approved and labeled for internal use and they are just what you need to add elevated flavor to your recipes.
Grab your favorite cooking spatula and read on for simple pairings to try.
Okay, what goes with what?
If you know me you know I live by the keep it simple rule. Don't overthink it and let's find ways to find healthy living for #RealLife. This simple graphic and tips below from our friends at YLEO to keep things easy!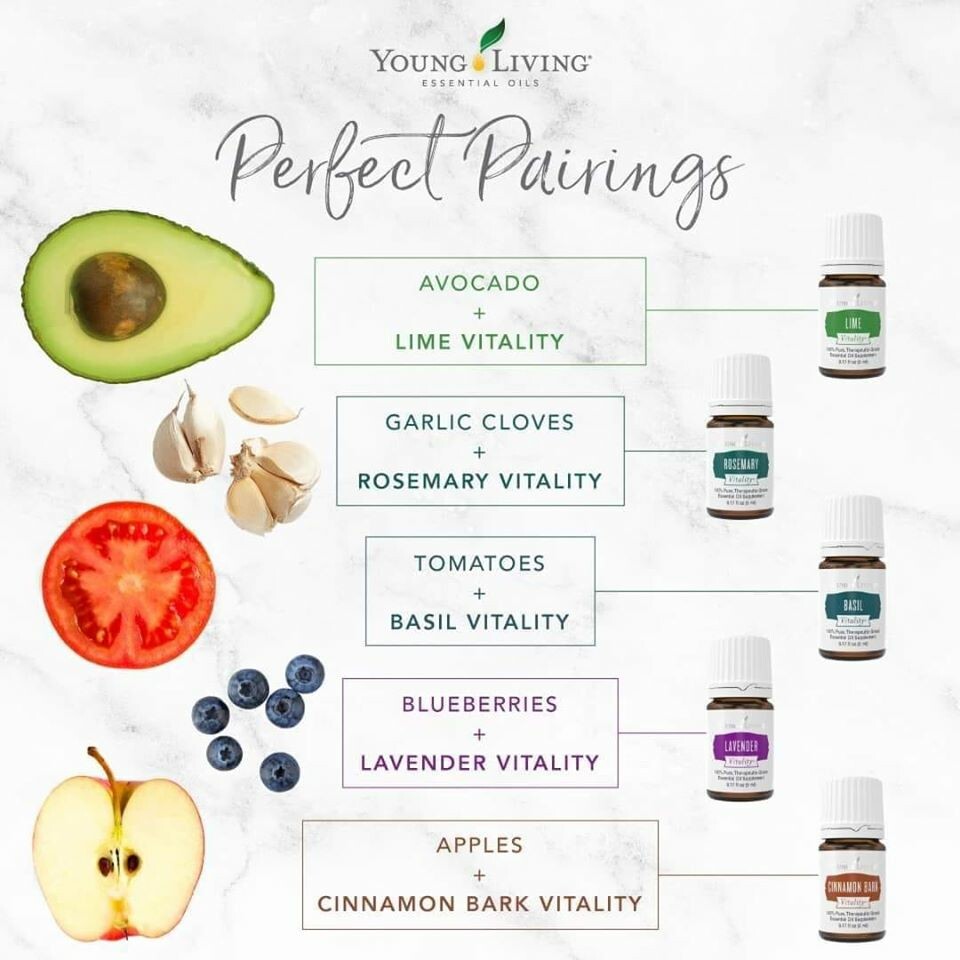 Avocado and Lime Vitality
The zesty flavor of Lime complements avocados very well. Add Lime Vitality to your fresh guacamole, tacos, or salad dressing recipe.

Garlic Cloves and Rosemary Vitality
Using garlic and Rosemary Vitality is great to add a robust, herb flavor to potatoes, meat, or homemade artisan bread.

Tomatoes and Basil Vitality
Craving Italian? Basil Vitality will bring any pasta sauce, caprese salad, or bruschetta recipe to life.

Blueberries and Lavender Vitality
Lavender Vitality adds sophistication and many dietary benefits! Add this multifunctional oil to your blueberry muffin, jam, or scone recipe.

Apples and Cinnamon Bark Vitality
Apples and Cinnamon Bark Vitality are a perfect pair! Bring warmth while balancing sweetness and spice. These comforting flavors together will be just the thing for your next baked apples, apple pie, or a hearty bowl of oats.

Which one interests you most to try first? Stay with me, I've got one of my cheat sheets ready for you below to get you started right with your recipe conversions to start using oils!
Oily Conversion Made Simple
You need less than you think, I promise!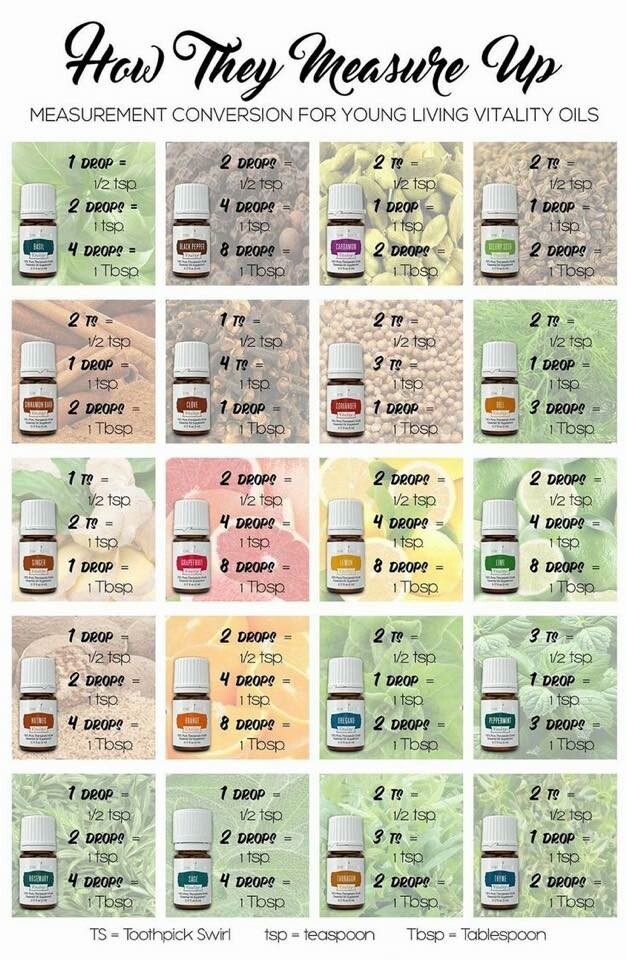 Possibly the most important thing to understand for using the YLEO Vitality Oils is just how much to use. Say you want to try them with your favorite recipes, how do they convert to dry or fresh herbs and spices? I am so glad that you asked, generally, the answer is that they are MUCH stronger. So a little bit will go a LONG way. #AskMeHowIKnow #LessonLearned
Some need so little to replace your prior measurement that they are measured simply in toothpick amounts! Wow.
---
Did you enjoy this info? If so I think that you will really enjoy my guide on 3-Ways to a Toxin-Free Home, it can be so simple, let me show you how! Check it out right HERE.