07/17/2021 11:00 AM Central
Cathryn Knock
Delay Don't Deny, Exercise, Fasting, Feast Fast Repeat, Feasting, Food, Food Planning, Freedom, IF, Intermittent Fasting, Lifestyle, Stress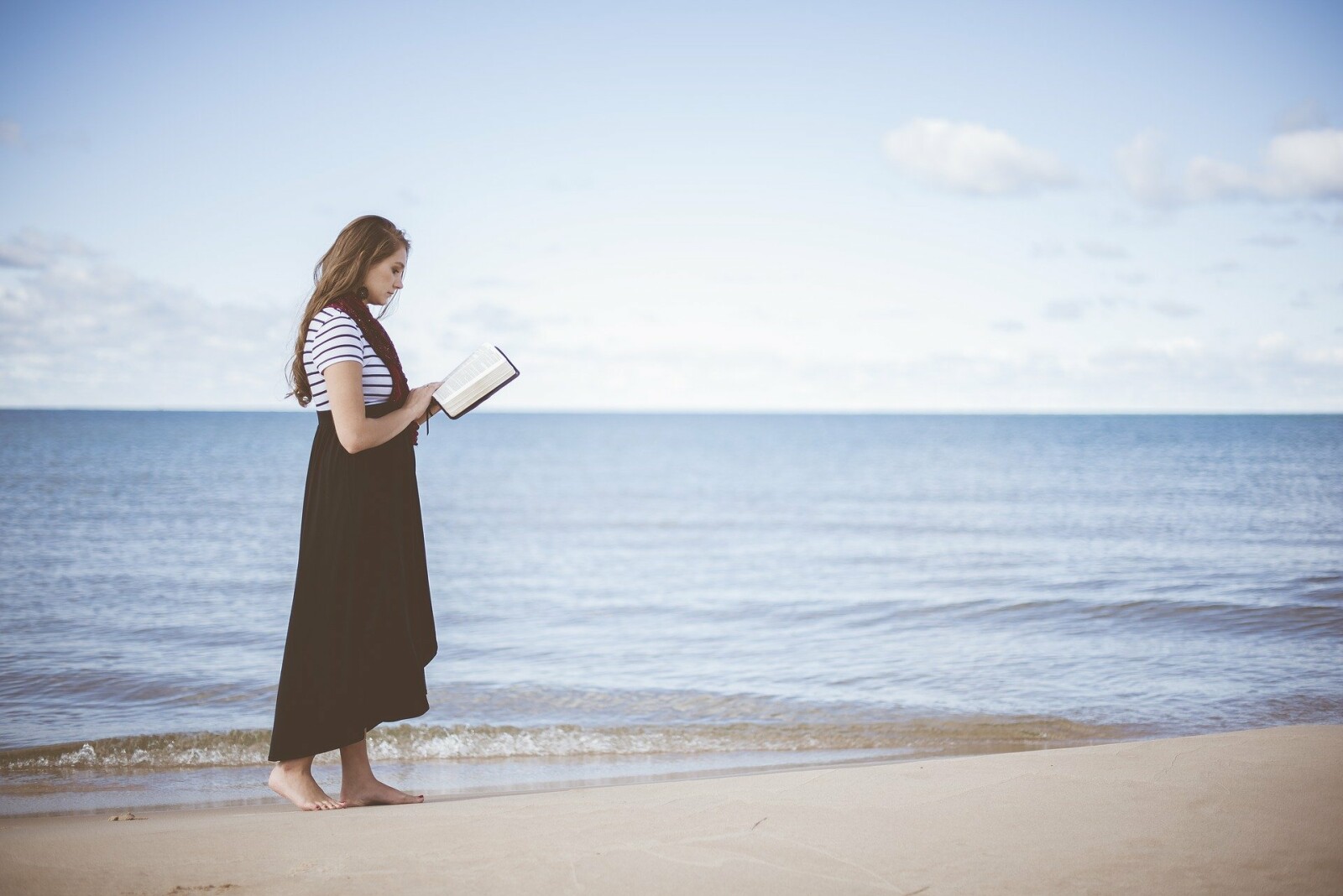 5 Tips To Help Distract You From Food During Your Intermittent Fast Time

Intermittent fasting isn't hard to do, but we all have days that are harder than others. As a general rule of thumb, the first few weeks will be the toughest to get through. After that your body (and your mind) will be used to not eating during your fasting hours.

That said you'll occasionally have days that are tougher than others. Most of the time it's little mind games we play. We tell ourselves that we are hungry, not feeling well, bored, sick, and we just need a little food to make it all better. And those thoughts are enough to get the hunger pangs started.

The key to getting through those days is to distract yourself until it's time for your next meal. Here are five tips to help you do that.

TIP #1 - STOP STARING AT THE CLOCK

The first thing you need to do is to stop staring at the clock. Time moves much slower when you're watching the seconds tick by. Don't even allow yourself to look at the time. Go do something else. Anything!

Get some work done, call a friend, go clean the bathroom, or walk the dog. It doesn't matter. But whatever you do, don't look at the clock for a good long while.

TIP #2 - MAKE A CUP OF TEA OR COFFEE

The ritual of making a nice cup of coffee or tea can calm and center you. Take your time and make it last. Then curl up and enjoy that cup. Not only will it help you pass the time, it also fills your belly and that may be just what you need to make it through those last few hours until it's time for breakfast / lunch.

TIP #3 - GET OUT OF THE HOUSE

Sometimes one of the best distractions is a change of scenery. Go get out of the house. Run some errands, head to your local park with a blanket and a good book, meet a friend for coffee or just head into the back yard for some gardening.

TIP #4 - LOSE YOURSELF IN A GOOD BOOK OR MOVIE

Do you have a book or audiobook that you love? How about a Movie or Netflix Series? Find something you can lose yourself in and use it as a last resort distraction for those days when you can't get anything productive done or you're ready to relax and make it through that last hour or two of your fast.

TIP #5 - EXERCISE

Last but not least, get some exercise. Go for a walk, head to the gym, practice yoga, or dance to a Zumba DVD. It doesn't matter. Not only will you pass the time while burning more fat but, exercise also releases endorphins that will make you feel better.

I hope you've found these tips helpful. Do you have some ideas of your own? What's your favorite way to distract yourself before it's time to eat again?