06/12/2021 10:00 AM Central
Cathryn Knock
Time-Restricted Eating (TRE)
There are several different ways to intermittent fast. Many people follow a time restricted eating (TRE) approach. These are the 16/8, 18/6, 19/5, 20/4 approaches where the first number is the number of fasting hours and the second number is the number of hours of feasting.

Yep, we call it feasting, because as you go along you will find that you will gravitate toward higher quality foods. We call the feasting time our "window". Another common term in the IF community is "window worthy". You'll start to look at food differently and rate it on if it is "window worthy" and if not, you'll find it is super easy to just not eat it.

I used to think Chinese food would always be window worthy. But the last time I ordered from my normal restaurant I was so disappointed. And here's the thing. The food was the same it has always been. But I'm different, and what tastes good to me now has drastically changed.

The biggest change - I used to love flavored coffee creamers in my coffee. Now they taste exactly like what they are - liquid chemicals.
Don't worry if this hasn't happened for you yet. Every body is different, and when you notice changes may be different than when I noticed changes.
Just keep with it. The results in the long run will be well worth it.
Haven't started an intermittent fasting lifestyle yet? Do you need more information? Check out these two books that literally changed my life:
Delay, Don't Deny
and
Fast. Feast. Repeat.
I also have a coaching practice where I walk with you every step of the way to help you. Book a
Discovery Call
with me today and let's find out if this way of life is right for you.
Disclosure: This site contains affiliate links to a few select products I use, enjoy, or recommend. I may receive a small commission for purchases made through these links, and your purchase supports companies and products I believe in.



Oct 4, 2020 01:13 PM Central
Cathryn Knock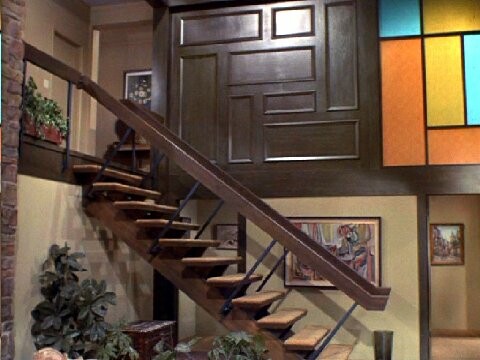 When I was a young child I wanted to live in a two-story house more than anything.

Maybe it was because I grew up relatively poor and it seemed like people on TV, like the Brady's or the Bradford's, were this ideal family and the two-story house was just this pinnacle of finally having the good life.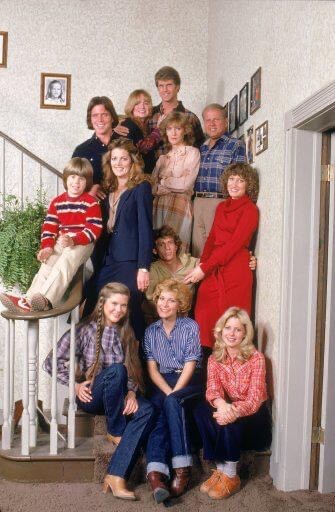 You know - money, a functional family without alcoholism and co-dependency, enough food, and a family that truly cared for each other. And let's be honest, a housekeeper like Alice on the Brady Bunch as a bonus family member wouldn't hurt.

It's funny the things we pick as an ideal in our youth and how those change as we grow older and more wise.
I've lived in a couple of two-story houses since my childhood. The reality is, it didn't change a thing in my life. Because those things are just that...things.
I've accomplished a lot in my life. Most of it, on my own.
I'm a first-generation college graduate and hold an advanced degree. Both of which I earned while raising two young children - on my own. Sure, I had super supportive friends, but when push came to shove, I did it by myself, because I was the only one there at 2 am while one of my children was sick.
I singlehandedly raised my children to be independent and to think for themselves. And they grew up to do just that. And they are both amazing individuals who I'm so proud of. We didn't always have money, in fact, we rarely had money, but we were together and we survived and succeeded.

I worked hard after I graduated and moved up in my career. Not the accounting career I envisioned, because my kids came first, but one I'm good at. I've finally reached the level I've been striving for - a Director-level position. To get there, I had to leave all I knew, move to a new state, and start over.
But that is what I do. I reimagine my life and I make the change. I did it when I got divorced, I did it when I moved to go to school, I did it again when I moved for a new job.

And what I've learned as I've gotten older, and hopefully wiser, is that ideals and dreams change, and we can change with them, or we can get stuck in what we think is ideal, without ever doing anything about it.

I'm back in a two-story house right now. It's a rental, because at this point I can't yet afford to buy again, but that's OK. It's just a step on my road to the next thing. But after spending 30 minutes vacuuming the stairs this morning I do still want a housekeeper! And actually,I never want another two-story house again, ifI can help i. 😂
So, what are your dreams from childhood? Are they different now that you are an adult? It doesn't matter, either way, as long as you keep growing.
And if you ever want to come vacuum my stairs, just let me know! 🤣