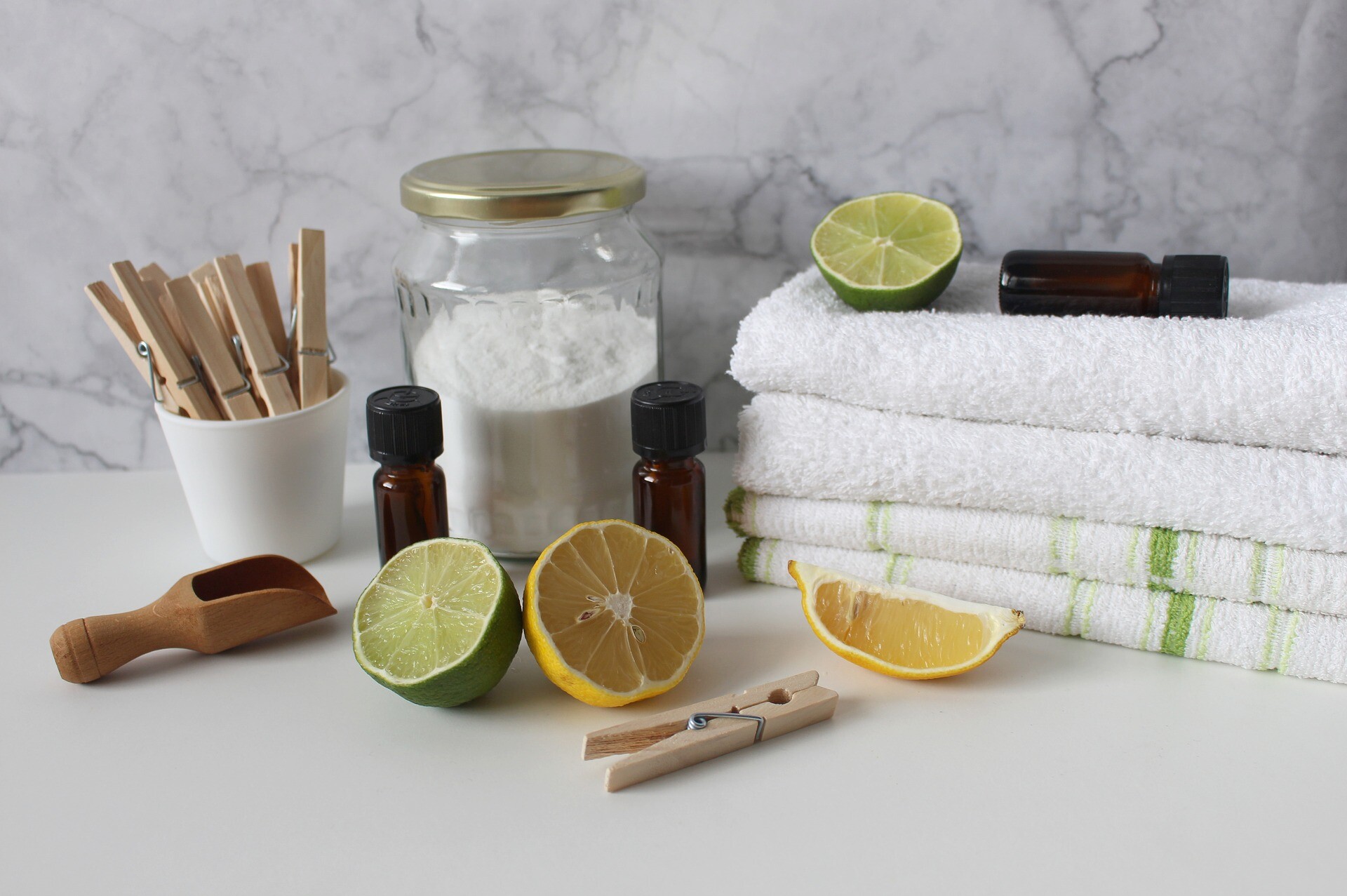 Essential Oils
Essential oils have long been used to help people stay healthy and above the wellness line. Thieves® essential oil blend was inspired by the legend of four 15th-century French thieves who formulated and wore a special aromatic combination of clove, rosemary, vinegar, and other botanicals that they believed provided protection while they were stealing. French authorities recognized that there was such value in this mixture that upon the thieves' capture, they received a more merciful punishment on condition that they divulge the ingredients in their secret formula.

Crafted in the spirit of that legendary combination, Young Living's one-of-a-kind Thieves essential oil blend can be found in all our Thieves products. Featuring Clove oil, Cinnamon Bark oil, Eucalyptus Radiata oil, Rosemary oil and Lemon oil. Thieves imparts a spicy, welcoming aroma everywhere it's used.
This oil is amazing as an immune boosting powerhouse that can be diffused in the air, applied topically, and the Vitality version (same oil, different FDA labeling requirements) can be used internally. Like in that elderberry syrup recipe coming up!